Adult Psychotherapy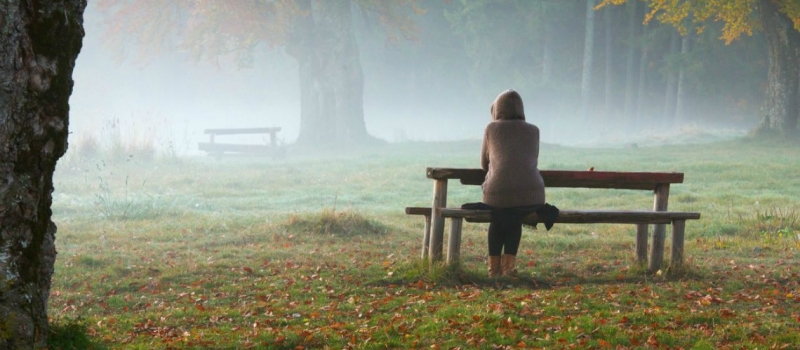 Ready stop spinning your wheels and create the life you want?
Whether you are feeling depressed or anxious, navigating a transition, having relationship troubles or something else, psychotherapy is a powerful and transformational journey.
Make a Change!
I work with individuals who are committed to making big changes in their lives. For some, this involves untangling inner struggles with painful feelings like depression, anxiety, trauma or shame. Others long to change something on the outside–like finding authentic work, navigating relationships with their partners or family, or finding a meaningful relationship. Sometimes people feel overwhelmed and don't know exactly what is causing their discomfort. In any case, you are in the right place.
The kind of therapy I practice will take you on a transformational journey. It requires courage and a strong commitment to looking honestly at the patterns that are holding you back. This process requires a delicate balance between being gentle with vulnerable parts of yourself and being willing to get real about bad habits that you've been stuck in for years.
Are you ready to engage your unique process of self-discovery?
Imagine finally being in a long term relationship after years of failed ones. Or finally having the courage to stand up for yourself and ask for what you want. Imagine feeling connected to your community or inspired by your work.
Through a co-creative process I will help you figure out what is holding you back and guide you toward greater freedom and authenticity. I know what it is like to feel unfulfilled and struggle with unmet needs and I am committed to helping you achieve your biggest desires.
I work with people suffering with many different issues, including:
Anxiety
Trauma
Transitions (Ending relationships, career changes, beginning school, etc.)
Personal growth
Depression
PTSD
Stress
Grief
Relationship struggles
Spiritual crises
Addictions
Low self-esteem
Identity crises
A new way of looking at therapy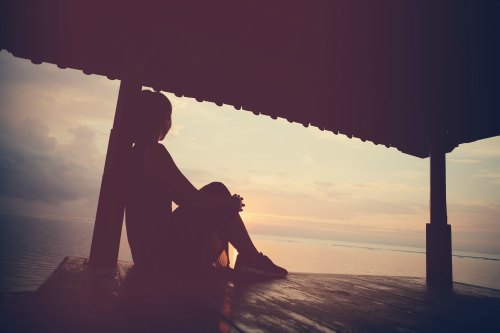 I talk to people all the time who believe they should be able to figure out what is blocking them by themselves. Often these people are very intelligent, talented and good at what they do. For these folks, psychotherapy is not an obvious choice for personal growth. Why should someone who is doing relatively well in their lives see a therapist? Shouldn't you be able to navigate your life by yourself or with the support of your friends? Is it a sign of weakness to ask for help with what is most personal and fundamental to your life?
 The truth is:

therapy is a powerful experience that can be useful to nearly everyone at some point in their life.
What I have seen consistently is that all kinds of people can benefit from psychotherapy. The work that happens in therapy is distinctly different from personal growth practices you do by yourself.
Seeing a therapist for something that is deeply troubling you is actually a sign of strength, not weakness! Many people choose not to face their struggles and continue to distract themselves and suffer in the same ways for their whole lives. Psychotherapy is a way to shake up old patterns and set a different course for your life.
You already contain what is necessary to get what you want out of life.

 You just need to learn how to access your inner strength and resources. Through investigation, honest conversation, and a wide range of therapeutic techniques and experiments we will address the core of what you are struggling with.
Psychotherapy is about untangling the confusing patterns and becoming more of who we are. This involves experimentation and trying on new ways of being ourselves. What we find is not that we become something different, but that we have more flexibility to be ourselves in an integrated way. My job is to help you to make contact–to relate more deeply and discover where you get stuck. The change that happens is just a shedding of the clunky, limiting aspects of yourself that

get in the way of you being you.
Schedule a free 30 minute phone consultation!