Welcome!
Congratulations on undertaking the search for a more whole and vibrant version of you.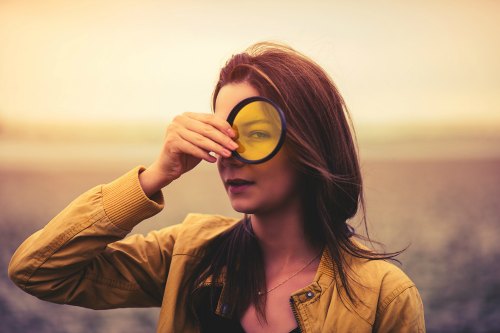 Do you long for more meaning and clarity in your life? Do you feel isolated and unable to connect with others? Are you often overwhelmed by intense feelings of fear or shame? Are you seeking more confidence, deeper community, or insight into your purpose in this world?
If this sounds familiar, you are in the right place. 
You may feel that you have tried everything and fear there is nothing that can help you find the connection in life that you want. Whether it's a connection with yourself, others or maybe something bigger. You may have read self-help books or tried different therapies and mindfulness practices but did not find lasting change. Or maybe you're just beginning to realize that you need to do something profoundly different in your life.
Being stuck in the same way of being for years on end is excruciating!
It can feel like being in quicksand. The more you struggle to change, the more trapped you feel. If you're reading this you probably care enough about yourself to do whatever it takes to change this, if only you could find a solution.
I have been there… I have struggled with aspects of my life that seemed so constant and stuck that I didn't think they could change. And then they did change. And yours can too!
Imagine what it would feel like to move past being stuck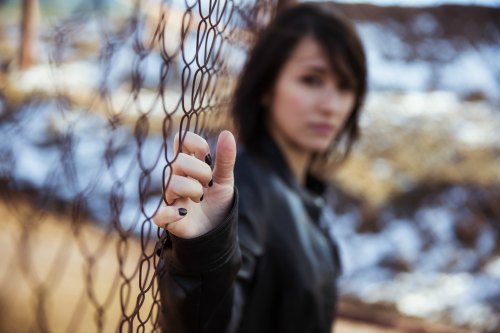 Imagine yourself feeling calm, confident, and able to easily connect with others. Imagine what it would feel like to have a deep sense of community and intimacy. What would it be like to be able to express yourself without feeling inhibited? To not be held back by experiences from your past?
It is my goal to help you connect to your strength and grace and live from that place more of the time. That means tending to the parts of you that feel vulnerable and need support, and also challenging you to try new things and enter unknown territory. I want to help you understand and care for what is keeping you imprisoned. Working together, I can help you break out of that cage to be your best – fully alive, free and thriving!
Contact me now for your free 30-minute phone consultation so we can discuss your unique situation and path forward!
My Approach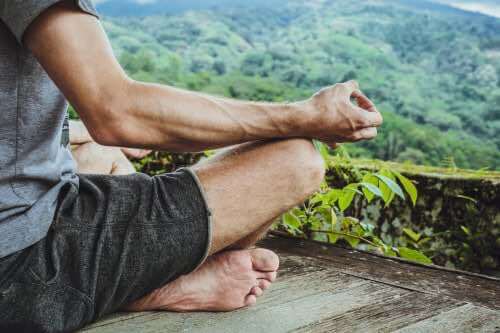 Therapy is a laboratory where you get to investigate your patterns in relationship and become more familiar with yourself on many levels. I am excited to serve as a guide for you as you explore your inner world! My approach synthesizes several modalities I have learned over the years in a unique blend of creative psychotherapy. My work incorporates aspects of Transpersonal psychology, Gestalt therapy, mindfulness-based approaches, EMDR, eastern spiritual traditions, trauma informed therapy and DBT among others. 
Because people are complex and multidimensional
, I look at every situation from as many angles as possible. My work as a psychotherapist is an ongoing creative discovery process informed by more than a decade  of mindfulness and contemplative practice.
The most important starting point for understanding our struggles is an investigation of what is happening in the present moment.
By looking closely at the patterns currently happening in our lives, including our relationships, actions, thoughts and feelings, we become able to truly move into new territory. I am not afraid to call you out when I see you repeating old patterns that are keeping you stuck. I respect and honor your potential, which means holding you accountable to facing painful feelings and

living from your best self

.
You are already taking a big step by considering therapy.
It takes a lot of courage to engage the process of change. It is especially vulnerable to share the intimate details of your struggles with a therapist who you don't know. I truly respect that you care enough about yourself to look for a new way of being and I look forward to helping you through this process!