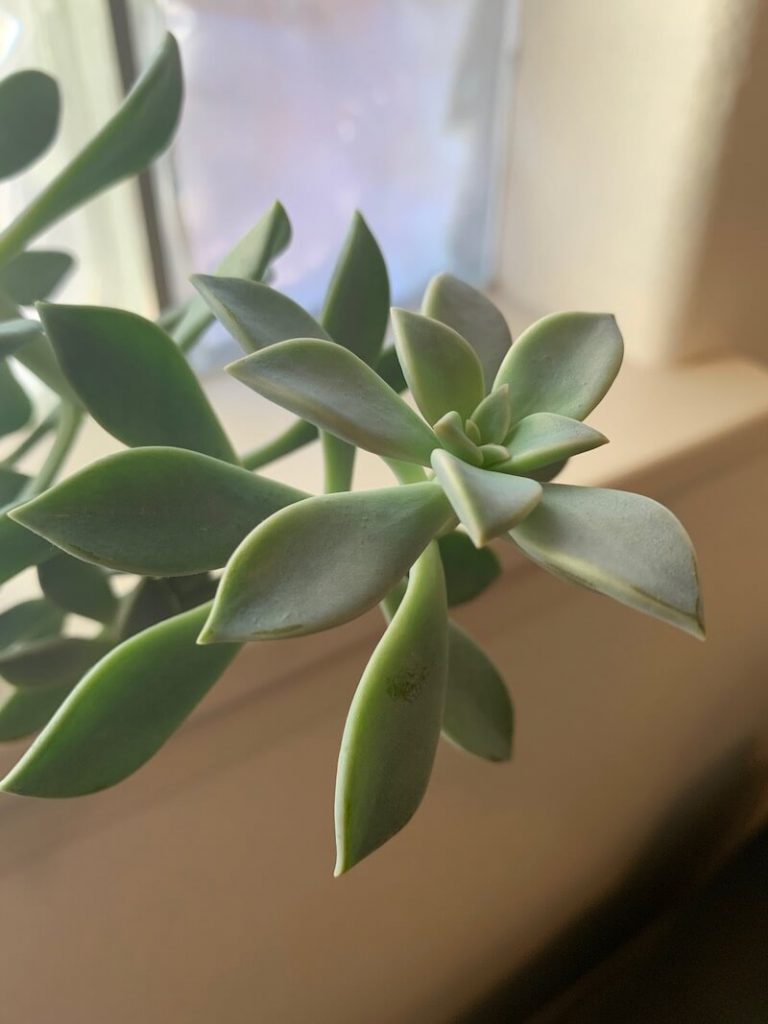 Internal Family Systems (IFS) Therapy is an approach to counseling that goes far beyond learning to cope better. It allows us to get to the bottom of things and release burdens that we carry in a safe and effective way. This way of working also offers an inclusive and non-judgmental way of seeing ourselves and our relationships.
IFS has helped my clients dramatically transform patterns they thought could not change.
I am excited to serve as guide to help you investigate your patterns in relationship and more deeply understand your inner experience. At the core of my work is the IFS Therapy model. I have found this to be a profound approach that allows us to get to the root of what each client is struggling with. I have also studied transpersonal counseling, Gestalt therapy, mindfulness-based approaches, EMDR, eastern spiritual traditions, trauma informed therapy and DBT.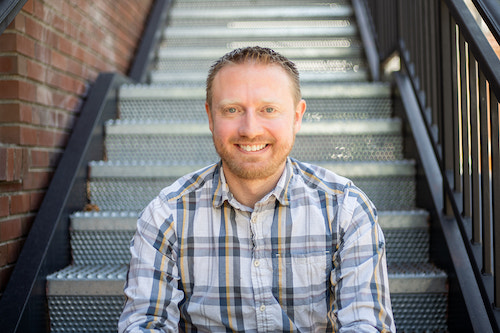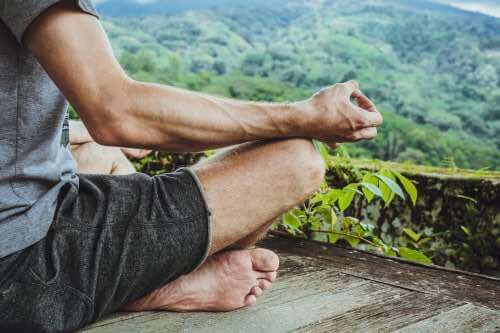 Transform Your Inner World
Have you ever had an experience, even for a moment, of feeling deeply connected to yourself in a calm, centered and present way? Maybe you've had the experience of being in a flow, or of experiencing profound clarity while doing something you love.
It is my goal to help you live from that place more of the time. That means creating space for the vulnerable parts of you that need support, while respecting the protective parts of your system. 
Sometimes it can seem like our emotions or behaviors are hijacking us or getting in the way of what we want for ourselves. You might even have a part of you that believes there is something wrong with you. 
Whatever you are struggling with, it is possible to transform your struggles into health and vitality.
While our feelings can be confusing, they have a lot to teach us once we learn to listen to the information they are trying to communicate. We are designed to heal, but sometimes we need help untangling our inner process to allow the healing to happen.
Teletherapy sessions for clients in Pennsylvania and Colorado
Professional Endorsements
"I can without hesitation highly recommend Chris to anyone who is looking to improve the quality of their life and relationships through psychotherapy. I have known Chris professionally and personally for many years and I know that he is a very dedicated therapist. Chris is knowledgeable, highly skilled and finally, he is very kind, honest and caring. I would describe Chris as a relational therapist. He genuinely cares for his clients and tailors his approach to each client's unique needs and goals."
"I have been in an intensive Internal Family Systems (IFS) training with Chris for a year. I have been a psychotherapist since 1993 and have been astounded by Chris' maturity and level of insight particularly regarding Internal Family Systems. He has been a leader and mentor in our training because of his knowledge of IFS. In our trainings we have to practice being client and therapist and I have had Chris as my therapist during our trainings. Therefore, I know first hand that he is a skilled and compassionate therapist whom I would recommend to anyone looking for a therapist."
"Chris is a deep, insightful therapist that quickly gets to the issue of things. His intelligence and intuition is readily apparent. I have had some major breakthroughs under his guidance and strongly recommend him for anyone seeking clarity, healing, or peace of mind."
Contact me now to schedule your free 30 minute consultation!