Telehealth 

Notice
Due to the COVID-19 outbreak I am currently only offering sessions by telehealth (secure video). I am accepting new clients for telehealth in both Pennsylvania and Colorado. Philadelphia clients can begin with video session and transition to in-person sessions when it is safe to do so.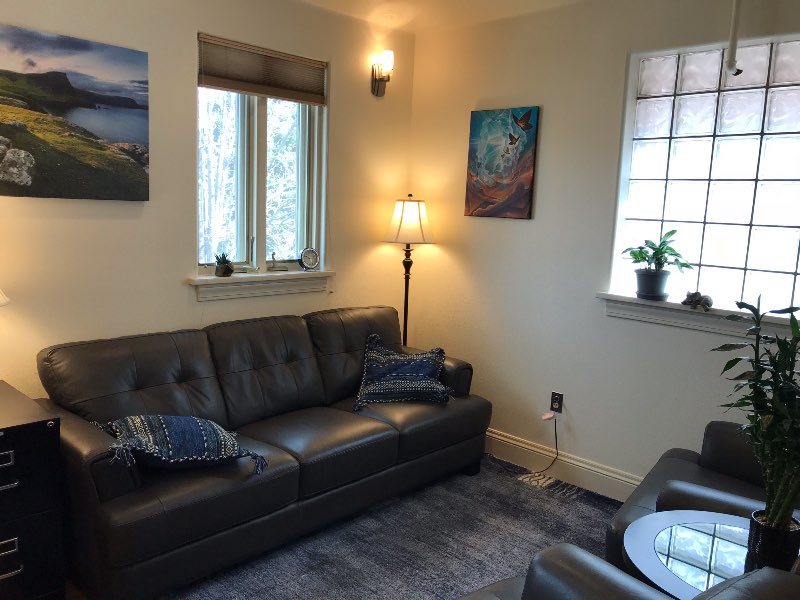 I work with adult individuals, ages 18 and older. A 30-minute phone consultation is required before scheduling your first session. This allows us to determine whether my approach will be helpful to you.
Individual Therapy:
$150 per 50 minute session
$200 per 90 minute session
Group Therapy:
$60 per 90 minute meeting
My therapy groups generally require participants to have an individual therapist to process material that comes up in group.
Payment
Unfolding Path Counseling accepts most major credit cards, HSA cards, checks and cash.
Please note that I am not in network with any health insurance providers. 
Some insurance providers cover out-of-network therapists. I am happy to provide receipts to verify treatment for this purpose. It is the client's responsibility to pay for services and submit claims to their insurance for reimbursement. 
Due to Colorado law, I am not able to see people who have medicaid benefits. This applies even if you wish to pay out of pocket. 
State Licensure
Please note that I am licensed in Pennsylvania and Colorado. For purposes of telehealth I am only able to see people who are in one of those states. I cannot legally provide services for anyone in New Jersey. Licensure jurisdiction is based on your physical location when the sessions are taking place, not your permanent residency.
Anxiety
Trauma
Transitions (Ending relationships, career changes, beginning school, etc.)
Personal growth
Depression
PTSD
Stress
Grief
Relationship struggles
Spiritual crises
Low self-esteem
Identity crises
Contact me now to schedule your free 30-minute phone consultation!